Registration Open!
Welcome to Dance 502! Thank you for visiting our website! At Dance 502, we strive to give your child the best possible learning experience in a positive environment. We will help your child build confidence through the art of dance. Our classes consist of Ballet, Tap, Jazz, Modern, Pointe and Hip-Hop are all taught by experienced dance instructors. We offer classes for ages 2 through Adult. Contact us for more information!
Check our schedule for all class times!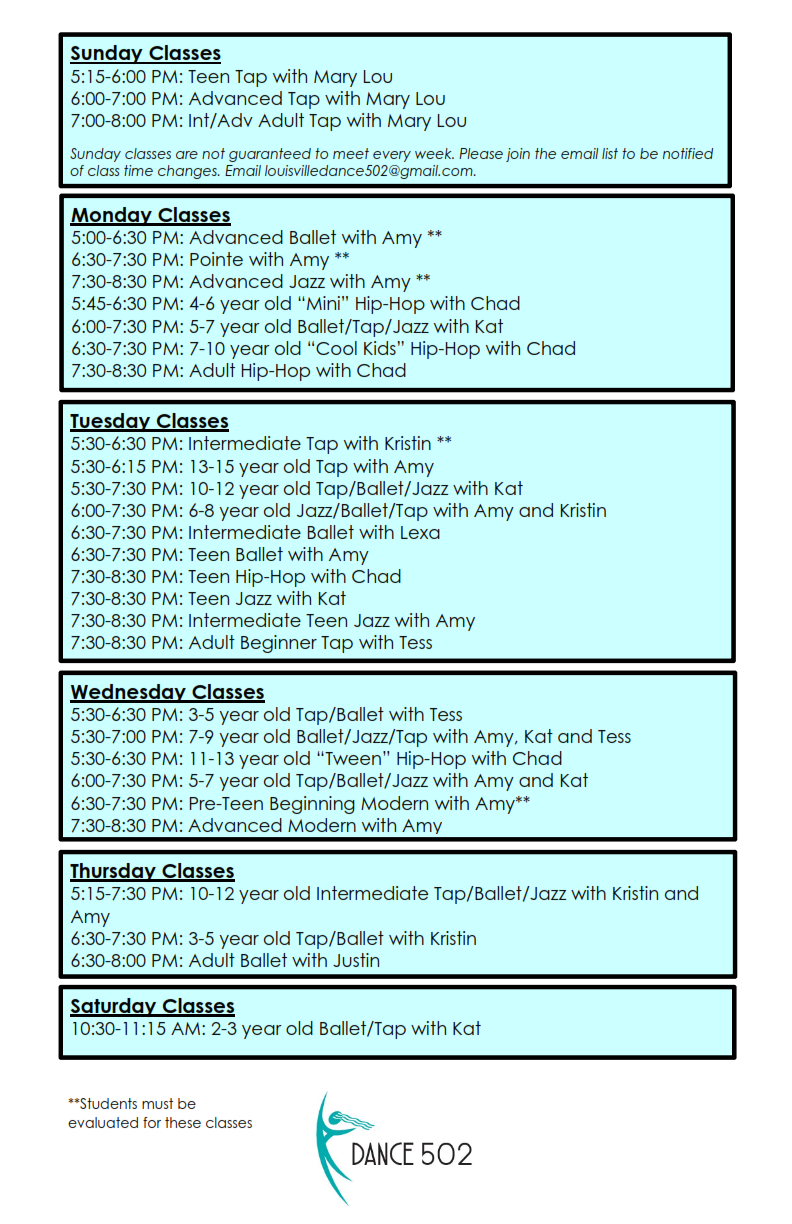 2018-2019 Important Dates
August 12-18, 2018: Studio CLOSED for Fall Break
August 19-25, 2018: 2018-2019 Annual Registration Fee Due; $25 for single dancer, $40 for family
August 26, 2018; 11 AM: TENTATIVE State Fair Performance- won't have final date until later in July
September 3, 2018: Closed for Labor Day
October 31, 2018: Closed for Halloween
November 4-10, 2018: Costume Papers go out
November 21-22, 2018: Studio CLOSED for Thanksgiving
December 8, 2018: Costume Money DUE ($10 late fee per costume if paid after 12/8/2018)
December 23, 2018- January 5, 2019: Studio CLOSED for Winter Break
March 31- April 6, 2019: Studio CLOSED for Spring Break
April 13, 2019: Recital Fee DUE; $60 for single dancer, $80 for family ($5 late fee if paid after 4/14/18)
June 2, 2019: Recital Pictures at the studio
June 14, 2019; 4:30 PM: Dress Rehearsal at Memorial Auditorium 
June 15, 2019; 11 AM: Recital at Memorial Auditorium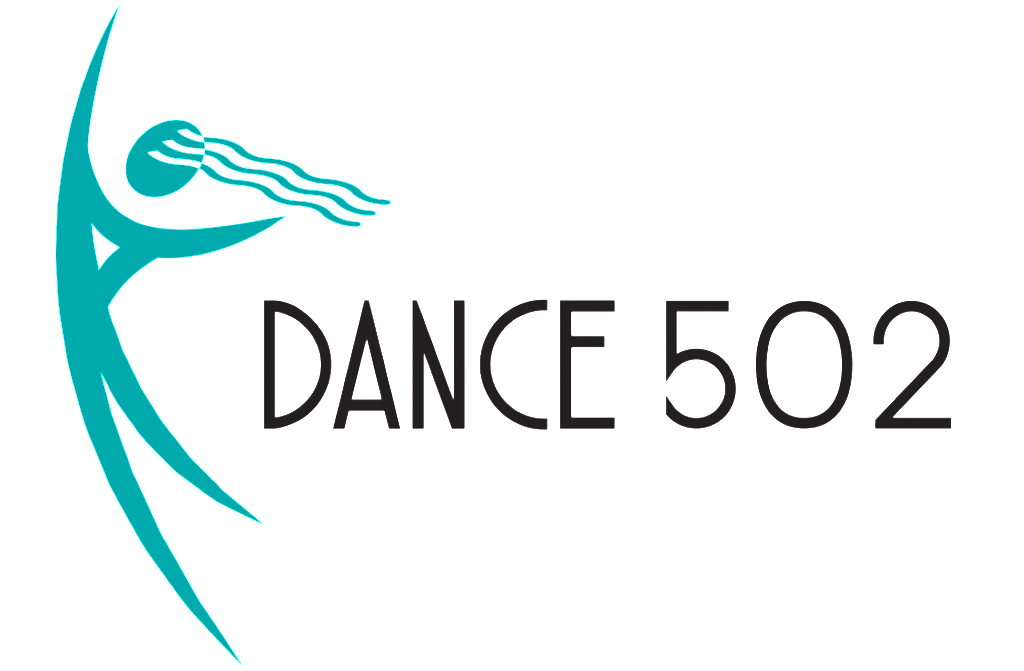 Contact info
Address:
8704 Bayberry Place, Louisville, KY 40242
Faculty
Amy Stemmle
Owner/Instructor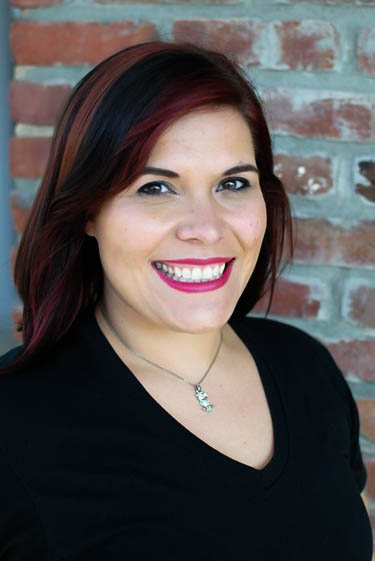 Amy has been dancing since age 3 and has continued for 28 years. She began demonstrating for younger students at the age of 11 and started teaching 15 years ago. Amy's dance background consists of Ballet, Pointe, Tap, Jazz, Lyrical, Modern and Hip-Hop, which she studied under various instructors around Louisville. Amy attended the Governor's School for the Arts in high school, and started as a dance major at Stephens College. She decided to return to the University of Louisville and received her Bachelor's of Science in Business Management with a minor in Marketing in April 2008. She continued to study and teach dance at Jennifer's Academy of Dance. She was also an assistant coach for the North Oldham High School dance team through 2008-2010.
When she's not dancing, she enjoys spending time with her husband and 2 children, Jude and Sadie. She is also an aspiring powerlifter.
Blythe Shadburne
Owner/Instructor
Blythe started dancing when she was 3 years old and went to class almost every day after school, studying Ballet, Tap, Jazz and Modern. She graduated from Manual High School in 2002 and the University of Louisville in 2007. She joined local dance troupes and performed solo and group dances at various events throughout her late teen and early adult years, has learned several types of world dance and has performed numerous times at Worldfest in Louisville and other world festivals in Ohio, Indiana and Tennesse. She taught bellydance, jazz and body conditioning classes at various studios and credits her ability to pick up on dance easily to the ballet training she received early in life. She obtained Mat One Pilates certification in the summer of 2012 and continues to study Pilates and yoga on her own and at local yoga studios. Blythe is excited to have dance be such a large part of her life again. She looks forward to helping provide a positive and creative environment for students and working with parents to maintain a long-lasting relationship with Dance 502.
Kristin Coleman
Instructor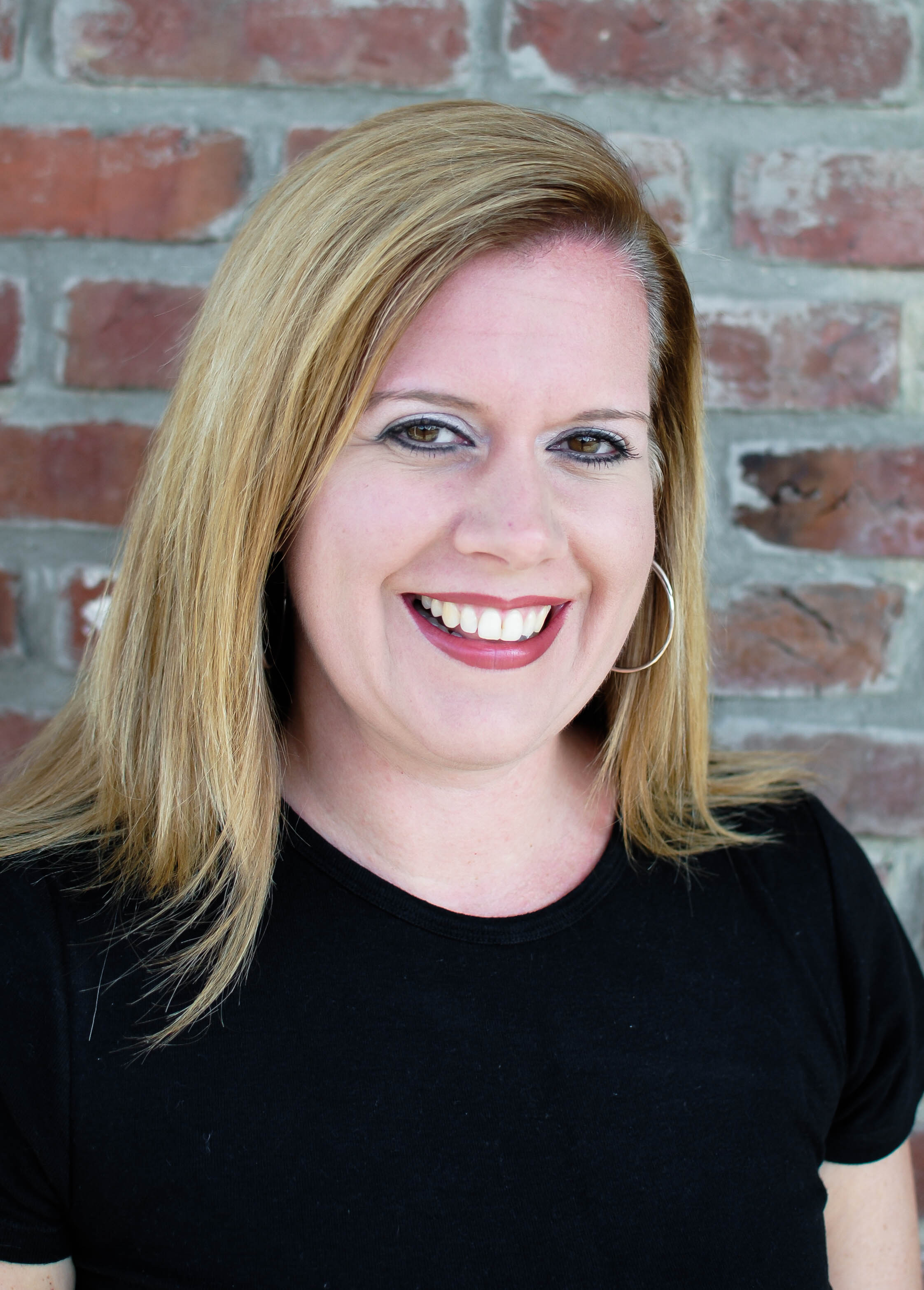 Kristin began her dance training at 3 years old. She studied ballet, tap, jazz, pointe and modern at several Louisville studios, where she competed individually and in groups winning numerous regional and national awards. These include Distinguished Performer, Top Soloist, LA Agent Semi-finalist and Convention Scholarship winner. During her years of training, she participated and traveled to numerous dance conventions and master classes including Broadway Dance Center in NYC. Kristin has over 20 years of teaching experience. She teaches all levels, ages 3 to Adult and has choreographed several award winning routines. Along with teaching in the studio, Kristin has also coached several JCPS Middle School Dance Teams.
Kristin graduated from the University of Louisville in 2004 with a B.S. in Health and Human Performance and a Minor in Health Education. She lives in Louisville with her husband and 3 children. When she is not sharing her passion for dance with others, Kristin enjoys working out and spending time with her family.
Mary Lou Whitfield
Instructor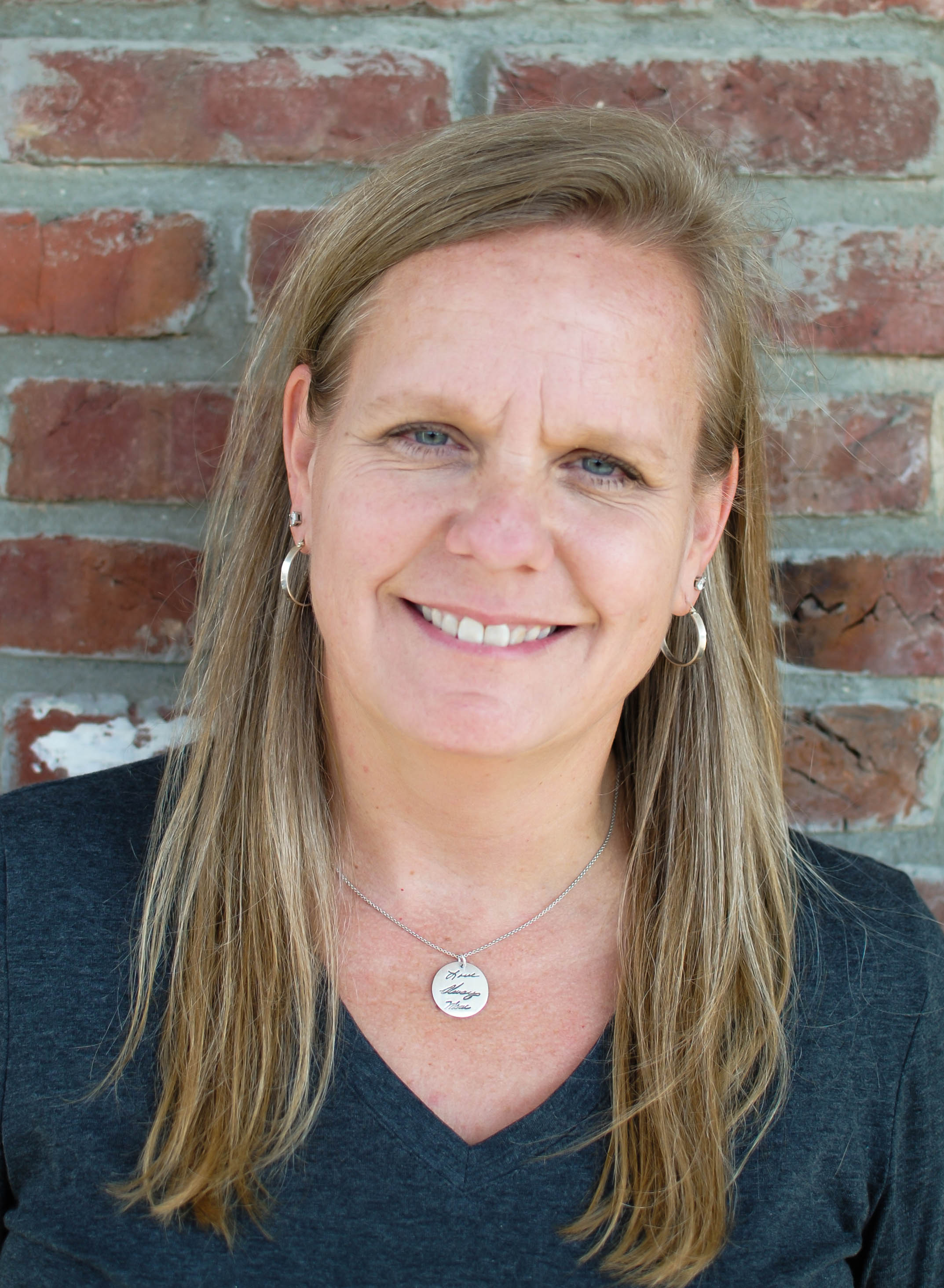 Mary Lou has been dancing since she was 4 years old. She studied Tap, Jazz, and Ballet under the direction of Ada Lee Grawmeyer at Ada Lee's School of Dance for over 20 years; however, her main love and major area of concentration is tap. Competing in numerous competitions throughout the years, Mary Lou also danced and traveled with the Union Barricades Troop for over 5 years. Additionally, during her dance career, she has taught tap for younger students several times.
After taking time off to pursue a career outside the studio, and start a family, Mary Lou returned as an instructor at Jennifer's Academy of Dance since its opening in June 2003, and will continue teaching at Dance 502.
Benjamin Wetzel
Instructor
Benjamin hails from the San Francisco Bay Area, where he began studying ballet at a relatively late age. Upon completing high school, Benjamin continued his studies at Point Park University under Dana Arey, Lindy Mandradjieff, Jay Kirk, Susan Stowe, Ernie Tolentino and Garfield Lemonius. Following his graduation from university, Benjamin danced for two seasons as an apprentice with Ballet Austin, where he performed contemporary works by artistic director Stephen Mills, Thang Dao, Nelly Van Bommel and Jennifer Hart, as well as classical works by August Bournonville and Marius Petipa. This is Benjamin's third season with Louisville Ballet. Previous highlights include Val Caniparoli's Spaghetti Western, Adam Hougland's Fragile Stasis, Ma Chong's  Tethered Pulse, Balanchine's Square Dance and Sergi Lifar's Suite en Blanc.
Kat Sidebottom
Instructor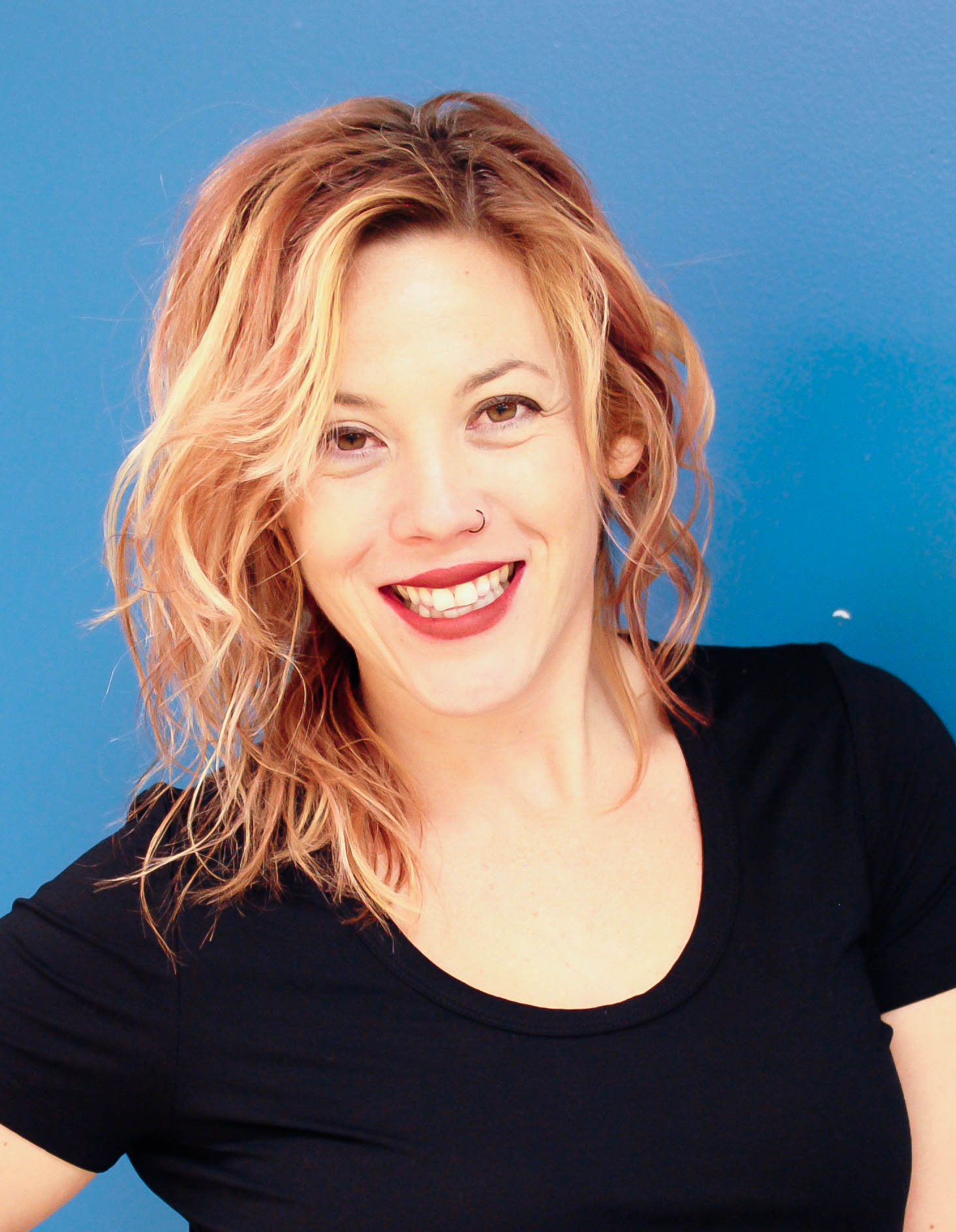 Kat is originally from Central Virginia where she studied and taught Tap, Jazz, Ballet and Musical Theatre for the past 26 years in private studios, community and regional theatre companies. She has choreographed over a dozen musical theater productions, as well as appeared onstage in many more; some of her favorites being among "Anything Goes" & "Babes in Arms" just to name a few. Kat recently took some time off to relocate to the Louisville area and to start a family. She has since enjoyed spending time with her husband and beautiful 19 month-old son, but is also thrilled to be back and working again in the field of dance education as a children's Tap/Ballet instructor at Dance 502!
Lexa Daniels
Originally from Stoneham, Massachusetts, Lexa began her dance training at the Northeast School of Ballet under the direction of Denise Cecere. She continued her education at the University of Utah, graduating magna cum laude with a BFA in Ballet. Lexa began her professional career with Portland Ballet in Maine before joining Louisville Ballet as a trainee in 2014. In her two years as a trainee, she enjoyed performing in a variety of ballets including Giselle, Coppélia, The Brown-Forman Nutcracker, Suite en Blanc, and Balanchine's Square Dance, Concerto Barocco, and Western Symphony. Lexa joined Louisville Ballet as a company dancer in 2016 and started teaching at Dance 502 in 2016.