We are currently closed due to Coronavirus/COVID-19. Once the Governor allows us to re-open, we will! Keep an eye on our social media for updates.
Welcome to Dance 502! Thank you for visiting our website! At Dance 502, we strive to give your child the best possible learning experience in a positive environment. We will help your child build confidence through the art of dance. Our classes consist of Ballet, Tap, Jazz, Modern, Pointe and Hip-Hop are all taught by experienced dance instructors. We offer classes for ages 2 through Adult. Contact us for more information (return emails will come from amy@dance502.com):
Buy Dance 502 eGift cards through Square!
https://squareup.com/gift/AE82X1ZBT7NVF/order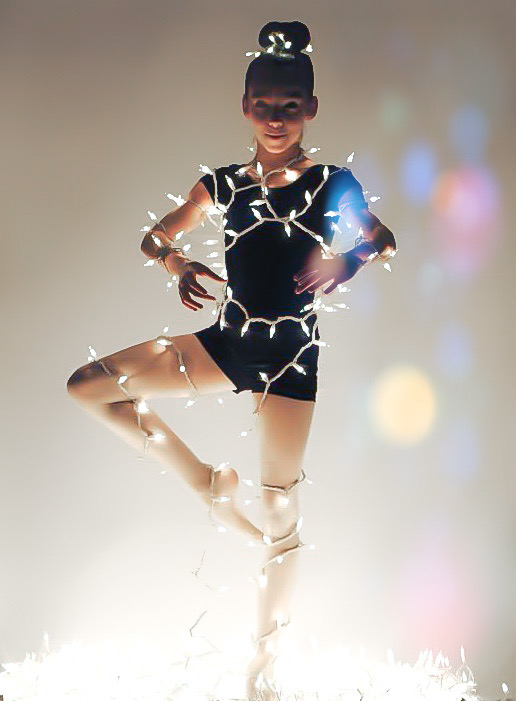 Follow us on Facebook and Instagram for up to date information on class cancellations due to illness or weather.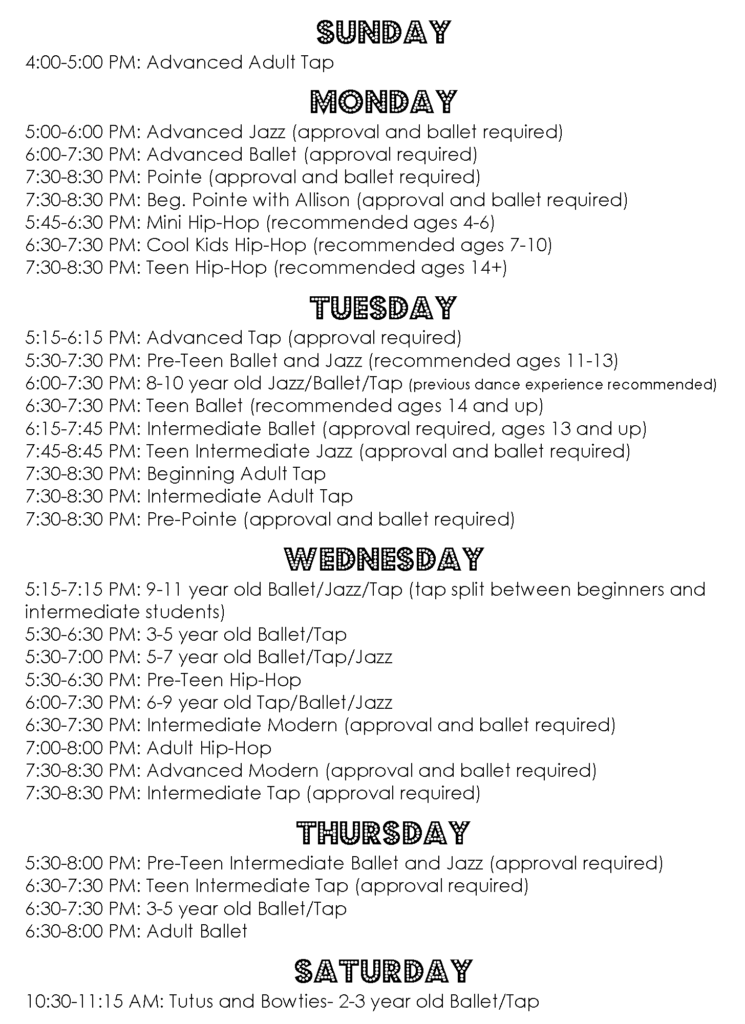 Important Dates for 2019-2020 Year
July 4, 2019: CLOSED in observance of Independence Day
August 11-17, 2019: Studio CLOSED for Fall Break
August 24, 2019: Annual Registration Fee Due; $25 for single student, $40 for family
August 25, 2019: TENTATIVE Date for Kentucky State Fair Performance
September 2, 2019: CLOSED in observation of Memorial Day
October 31, 2019: CLOSED for Halloween
November 3-9, 2019: Costume papers go out
November 27-28, 2019: Studio CLOSED for Thanksgiving Break
December 7, 2019: Costume money DUE ($10 late fee per costume if paid after 12/7/19)
March 29- April 4, 2020: Studio CLOSED for Spring Break
December 21, 2019-January 3, 2020: Studio CLOSED for Winter Break
April 12, 2020: Recital Fee due; $65 for a single dancer; $85 for family
May 31, 2020: Recital pictures at the studio
June 12, 2020: Dress Rehearsal at Memorial Auditorium; Begins at 4:30 PM
June 13, 2020: Recital at Memorial Auditorium; Begins at 11 AM